Welcome to Blue Sky Veterinary Clinic!
Our compassionate Bend veterinarians are skilled in advanced techniques of pet surgery, internal medicine, anesthesia, dentistry, and patient care. Our one goal is to provide outstanding care for your precious pet in a warm and inviting family environment. We focus on the following areas of care:
Preventative Care – annual pet exams, puppy and kitty exams, medication monitoring, dental care and vaccinations
Lifestyle Solutions – obesity prevention, pet geriatric care, prescription pet foods, spay and neutering.
Internal Medicine & Diagnostics – comprehensive diagnostic services and advanced medical care.
Pain Management – geriatric and post-surgery care, chronic illness.
Orthopedic Surgery – musculoskeletal injury and repair, ACL repairs
Call us at (541) 383-3833 today to schedule your next appointment!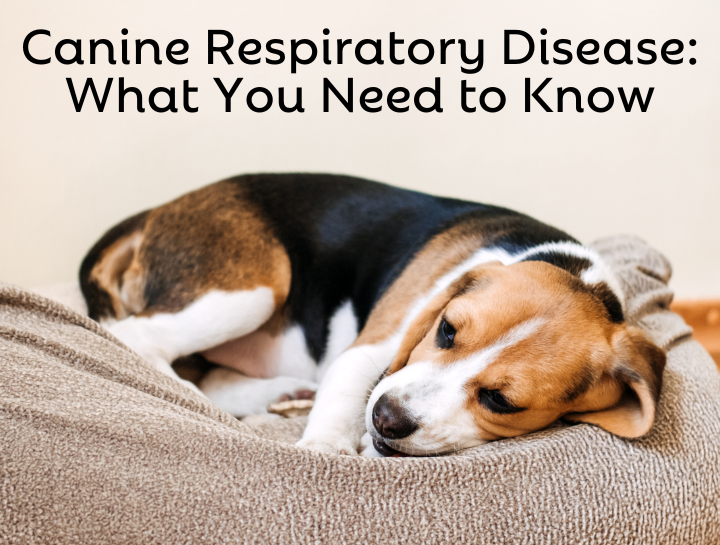 Canine Respiratory Disease on the Rise: What You Need to Know
An unknown, possibly severe form of canine cough is on the rise; owners can help ensure their pet's health by recognizing symptoms early. Learn about symptoms, preventive measures, and what to do if your pet shows signs of this mysterious respiratory disease.
Learn More »
Our Clients Love Us

We just had to put our dog down due to advanced diabetes and they were so kind & compassionate. It made the whole process much less stressful. Thank you to all our Blue sky vets. You're amaz...
Dawn Stone

Took time out of their busy day to help me find the owners of a lost dog on a 100° day. We got him home thanks to Blue Sky and their chip reader.
Matthew Coughlin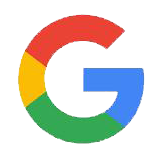 4.8
Rating on
Google Reviews!